Product Description
Contay Fermented PQQ( Pyrroloquinoline Quinone) | CAS No. 122628-50-6
Description
Pyrroloquinoline quinone, also called PQQ,has been identified as a quinone molecule with strong effects in energying mitochondrial, anti-oxidant. More powerful activity than PQQ Na2. As a dietary supplement material, it is usually used in capsule and drink products. The formulations include PQQ, multi-vitamin, CoQ10 for increase brain ability, improving mental health, supporting mitochondrial energy and anti-aging. Fuzhou Contay chose fermentation craft to manufacturer PQQ/ PQQ disodium salt, which assures no chemical reagent residue. Fuzhou Contay finished self-affirmed GRAS with the U.S universities and consulting organization in 2016. In 2017, after got the GRAS designation from US-FDA, Fuzhou Contay became the TOP 2 fermentation manufacturer in China till now.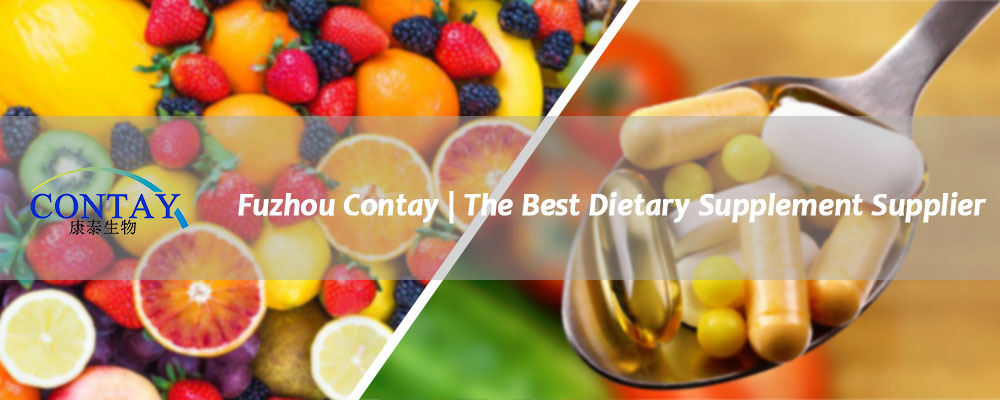 Certificate of Analysis
| | |
| --- | --- |
| PRODUCT NAME | PQQ (Pyrroloquinoline quninone) |
| CAS NO. | 72909-34-3 |
| PURITY | 99% |
| APPEARANCE | Henna Powder |
| CERTIFICATIONS | US-FDA GRAS; ISO 9001/22000; KOSHER; HALAL |
| DELIVERY TIME | 7 Days |
| PAYMENT TERMS | T/T; L/C |
WHAT WE CAN OFFER
1. Qualified product. Fermentation PQQ business started in 2017 and got US-FDA GRAS letter (GRM#000694) in the same year. Also, we have HACCP, KOSHER, and HALAL for PQQ.
2. Competitive price. Proud of our R&D team, we can guarantee to provide competitive price to you based on advanced tech.
3. Registration support. As I shared, we got GRAS letter from US-FDA in 2017. Now our registry department is preparing documents once we can start work for Novel Food certification.
4. Comprehensive service. From pre-sale to after-sale, our R&D team, Production Unit, Quality Unit, Registry Department, and Logistics Department are all stand by to offer the best service for you.