Product Description
Contay Fermented Mupirocin | CAS12650-69-0
PRODUCTS
WHAT IT IS?
Chemical Structure
Mupirocin contains a short fatty acid side chain (9-hydroxynonanoic acid) linked to monic acid by an ester linkage. Mupirocin is also called pseudomonic acid because its major metabolite (pseudomonic acid A; responsible for most of the activity) is derived from submerged fermentation of Pseudomonas fluorescens. Three other minor metabolites (pseudomonic acids B, C and D) share a similar chemical structure and antimicrobial spectrum.
Mode of Action and Resistance
Mupirocin inhibits bacterial RNA and protein synthesis by binding to bacterial isoleucyl tRNA synthetase, which catalyzes the formation of isoleucyl tRNA from isoleucine and tRNA.24 This prevents incorporation of isoleucine into protein chains, leading to arrest of protein synthesis. Resistance to mupirocin develops through the production of a modified target enzyme. Because of its unique mechanism of action, there is no cross-resistance between mupirocin and other antimicrobial agents.
Pharmacodynamics
Mupirocin is bacteriostatic at low concentration but becomes bactericidal at concentrations achieved locally by topical administration. The in vitro antibacterial activity is greatest at acidic pH, which is advantageous in the treatment of cutaneous infections because of the low pH of the skin.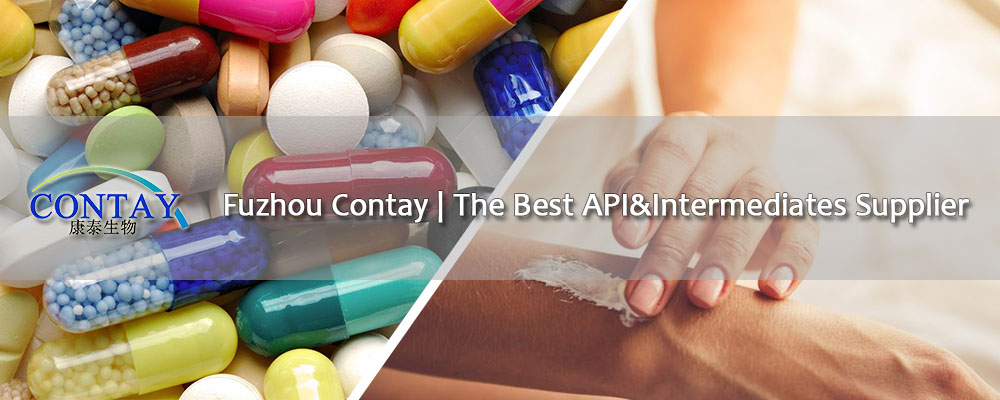 DETAILS
| | |
| --- | --- |
| PRODUCT NAME | Mupirocin |
| CAS NO. | 12650-69-0 |
| APPEARANCE | White to Off-White Solid |
| SPECIFICATION | USP/EP/BP |
| CERTIFICATE | Local GMP; CEP; DMF; ISO 9001/22000; KOSHER; HALAL |
| DELIVERY TIME | 7 Days |
| PAYMENT TERMS | T/T; L/C |