Product Description
Contay Ferment PQQ Disodium Salt (Pyrroloquinoline Quinone) | CAS No. 122628-50-6

Description
PQQ is present in nanomolar quantities in most foods and in most animal tissues. It promotes growth, mitochondrial function, and development in vivo and stimulates cell proliferation and viability in culture. Brands chose it to product capsule and beverage. The formulations include PQQ, multi-vitamin, extract, and CoQ10 in order to boost brain, improve memory, supports cell energy and anti-aging. Fuzhou Contay chose fermentation craft to manufacturer PQQ/ PQQ disodium salt, which assures no chemical reagent residue. Fuzhou Contay finished self-affirmed GRAS with the U.S universities and consulting organization in 2016. In 2017, after got the GRAS designation from US-FDA, Fuzhou Contay became the TOP 2 fermentation manufacturer in China till now.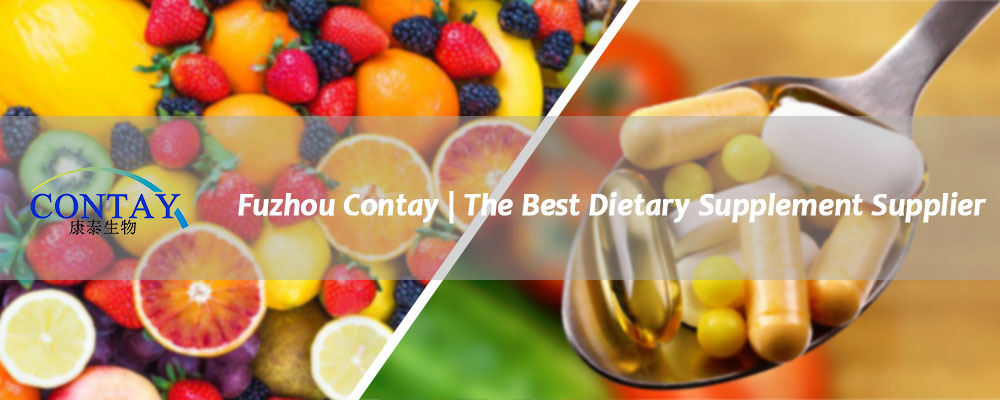 Certificate of Analysis
| | |
| --- | --- |
| PRODUCT NAME | PQQ (Pyrroloquinoline quninone) disodium salt |
| CAS NO. | 122628-50-6 |
| PURITY | 99% |
| APPEARANCE | Henna Powder |
| CERTIFICATIONS | US-FDA GRAS; ISO 9001/22000; KOSHER; HALAL |
| DELIVERY TIME | 7 Days |
| PAYMENT TERMS | T/T; L/C |
WHAT WE CAN OFFER
Fuzhou Contay chose fermented way to manufacturer PQQ disodium salt, done Self-Affirmed GRAS and US-FDA GRAS designation in 2017, meet food grade specifications and manufactured in accordance with cGMP.
For our clients, Fuzhou Contay is willing to provide the best services below all the time once asked.

1. Qualified product. Fermentation PQQ business started in 2017 and got US-FDA GRAS letter (GRM#000694) in the same year. Also, we have HACCP, KOSHER, and HALAL for PQQ.

2. Competitive price. Proud of our R&D team, we can guarantee to provide competitive price to you based on advanced tech.

3. Registration support. As I shared, we got GRAS letter from US-FDA in 2017. Now our registry department is preparing documents once we can start work for Novel Food certification.

4. Comprehensive service. From pre-sale to after-sale, our R&D team, Production Unit, Quality Unit, Registry Department, and Logistics Department are all stand by to offer the best service for you.