Product Description
Contay Vitamin K2 MK-7/ Menaquinone 7 Oil | CAS No. 2124-57-4
Description
Vitamin K modifies proteins to facilitate the binding of calcium, an essential mineral for strong bones and good teeth, as well as other bodily functions. K1 is utilized by the liver in activating the calcium-binding properties of protein that clot blood; K2 activates the proteins in charge of regulating the distribution of calcium throughout the body. Researchers believe vitamin K2 prevents the build-up of calcium in arteries , which is a major risk factor in developing heart disease. Since cardiovascular disease is the leading cause of death worldwide today, clinical trials to determine the role vitamin K2 can play in prevention are vital.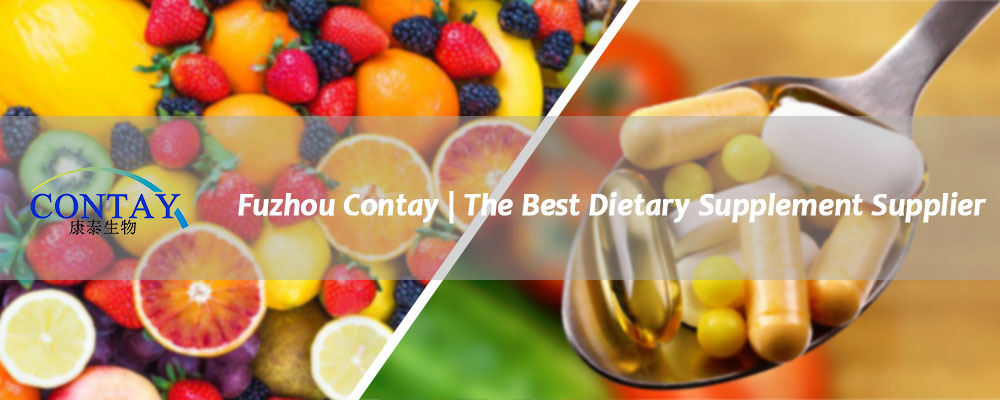 Certificate of Analysis
| | |
| --- | --- |
| PRODUCT NAME | Vitamin K2 MK-7 |
| CAS NO. | 2124-57-4 |
| Composition | 1000 PPM; 2000 PPM; 2500 PPM and so on |
| APPEARANCE | Light Yellow Powder, odorless |
| CERTIFICATIONS | ISO 9001/22000; KOSHER; HALAL |
| DELIVERY TIME | 14 Days |
| PAYMENT TERMS | T/T; L/C |
WHAT WE CAN OFFER
Fuzhou Contay chose fermented way to manufacture Vitamin K2 MK-7, done ISO 9001/22000, KOSHER,HALAL, meet food grade specifications and manufactured in accordance with cGMP.
For our clients, Fuzhou Contay is willing to provide the best services below all the time once asked.

1. Qualified product. ISO registration number 9001: CN-00219Q22932R0S; 22000: CN-002FSMS1900161. Also, we have KOSHER, and HALAL for K2.

2. Competitive price. Proud of our R&D team, we can guarantee to provide competitive price to you based on advanced tech.

3. Registration support. Registration team already finished GRAS designation, CEP& DMF.

4. Comprehensive service. From pre-sale to after-sale, our R&D team, Production Unit, Quality Unit, Registry Department, and Logistics Department are all stand by to offer the best service for you.