Product Description
Contay Vitamin K2 MK-7/ Menaquinone 7 Oil | CAS No. 2124-57-4
Description
Vitamin K2 is a fat-soluble substance, whose highly pure form is menaquinone-7 (MK-7). MK-7 is recognized as the long-lasting and bioactive form of vitamin K2. Vitamin K2`s benefits of helping blood to clot are well known, and clinical research has also established vitamin K2`s role in building healthy bones. Vitamin K2 helps your body use calcium to build bones. Additionally, while vitamin K2 helps bind calcium to our bone structure, this nutrient simultaneously reduces calcium buildup. Vitamin K2 drops make it very easy, to cover the daily demand of the body for vitamin K2. Vitamin K2 in form of drops are ideal for children and also for all people who do not want to take vitamin K2 capsules.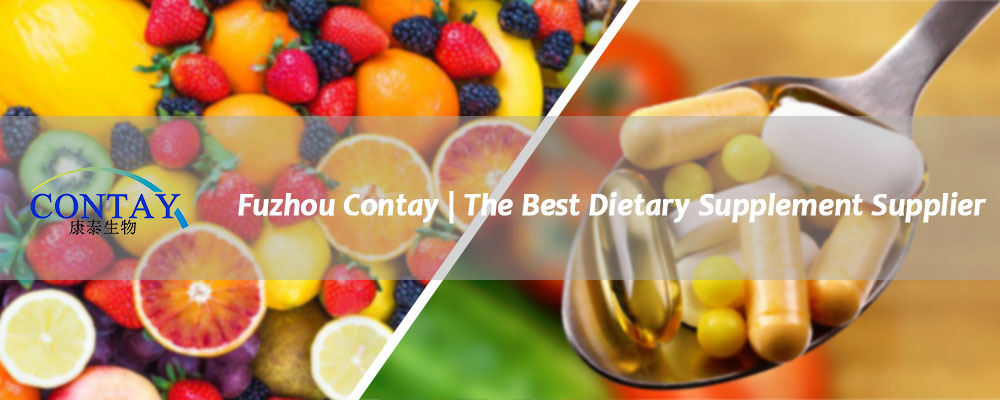 Certificate of Analysis
| | |
| --- | --- |
| PRODUCT NAME | Vitamin K2 MK-7 |
| CAS NO. | 2124-57-4 |
| Composition | 1000 PPM; 2000 PPM; 2500 PPM and so on |
| APPEARANCE | Light Yellow Powder, odorless |
| CERTIFICATIONS | ISO 9001/22000; KOSHER; HALAL |
| DELIVERY TIME | 14 Days |
| PAYMENT TERMS | T/T; L/C |
WHAT WE CAN OFFER
Fuzhou Contay chose fermented way to manufacture Vitamin K2 MK-7, done ISO 9001/22000, KOSHER,HALAL, meet food grade specifications and manufactured in accordance with cGMP.
For our clients, Fuzhou Contay is willing to provide the best services below all the time once asked.

1. Qualified product. ISO registration number 9001: CN-00219Q22932R0S; 22000: CN-002FSMS1900161. Also, we have KOSHER, and HALAL for K2.

2. Competitive price. Proud of our R&D team, we can guarantee to provide competitive price to you based on advanced tech.

3. Registration support. Registration team already finished GRAS designation, CEP& DMF.

4. Comprehensive service. From pre-sale to after-sale, our R&D team, Production Unit, Quality Unit, Registry Department, and Logistics Department are all stand by to offer the best service for you.