Product Description
Contay Vitamin K2 MK-7/ Menaquinone 7 Oil | CAS No. 2124-57-4
Description
Vitamin K2, also known as the menaquinones, is involved in blood clotting, bone health, and the regulation of some cellular functions in the human body Vitamin K2 is also important for regulation of cell growth, and maintenance of the arterial wall. There`re two main types of Vitamin K2: MK-4 and MK-7. Vitamin K2 in the form of MK-7 has a much longer half-life than the synthetic K1, which means it stays in your system for longer. Vitamin K2 promotes strong bones and teeth, improves cognitive performance, increases inflammation and helps some autoimmune conditions, reduces risk for heart disease and improves circulation.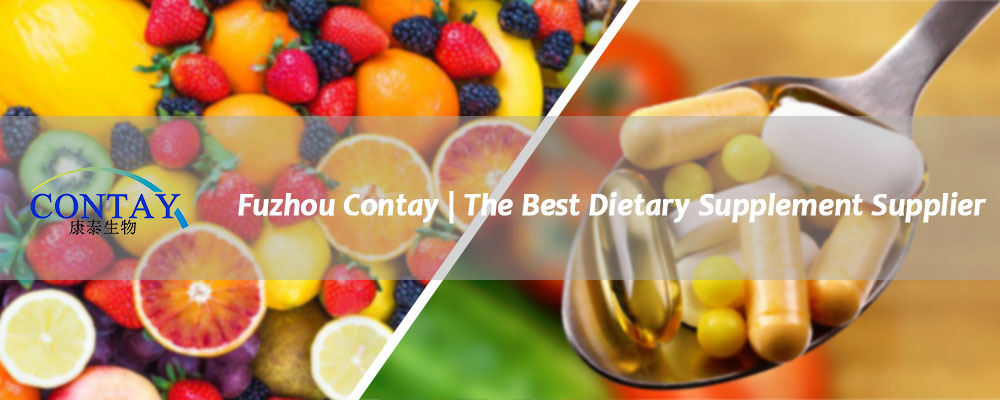 Certificate of Analysis
| | |
| --- | --- |
| PRODUCT NAME | Vitamin K2 MK-7 |
| CAS NO. | 2124-57-4 |
| Composition | 1000 PPM; 2000 PPM; 2500 PPM and so on |
| APPEARANCE | Light Yellow Powder, odorless |
| CERTIFICATIONS | ISO 9001/22000; KOSHER; HALAL |
| DELIVERY TIME | 14 Days |
| PAYMENT TERMS | T/T; L/C |
WHAT WE CAN OFFER
Fuzhou Contay chose fermented way to manufacture Vitamin K2 MK-7, done ISO 9001/22000, KOSHER,HALAL, meet food grade specifications and manufactured in accordance with cGMP.
For our clients, Fuzhou Contay is willing to provide the best services below all the time once asked.

1. Qualified product. ISO registration number 9001: CN-00219Q22932R0S; 22000: CN-002FSMS1900161. Also, we have KOSHER, and HALAL for K2.

2. Competitive price. Proud of our R&D team, we can guarantee to provide competitive price to you based on advanced tech.

3. Registration support. Registration team already finished GRAS designation, CEP& DMF.

4. Comprehensive service. From pre-sale to after-sale, our R&D team, Production Unit, Quality Unit, Registry Department, and Logistics Department are all stand by to offer the best service for you.